ASCRIBE   SOLUTIONS
'Access Tomorrow, Today'
Through the years, we have gone through upgrades and installation of new hotel systems and infrastructure as a group at Southern Sun Lusaka, StayEasy Lusaka and the most recent installation at Garden Court Kitwe in 2018. 
Having worked with them for all these years, I cannot hesitate to recommend them for any IT project. Efficiency and dedication is what is key for us.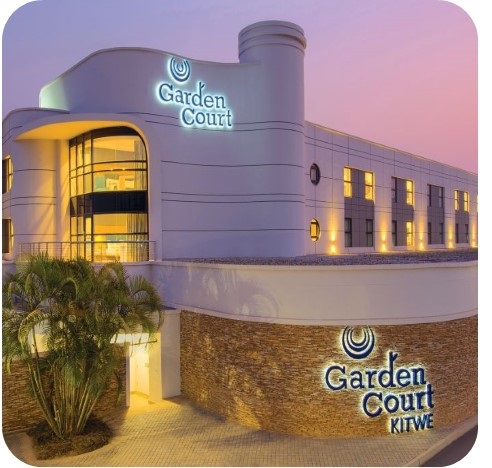 During the past 6 years, Ascribe Solutions have been instrumental in
upgrading, negotiating and attending to 3rd party partners creating a seamless flow in our IT infrastructure
I do not have any reservations recommending Ascribe Solutions to any organization for their services.